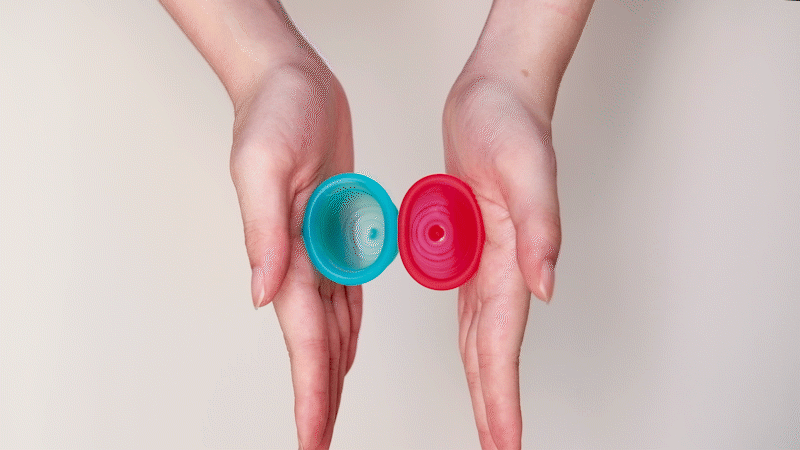 How do the cups differ?
Just like us, cups come in all shapes and sizes to match different bodies and lifestyles. Whether you're a potato or a fitness enthusiast; tried using a cup before or have never used a tampon, we've got a cup for you!
Compare cups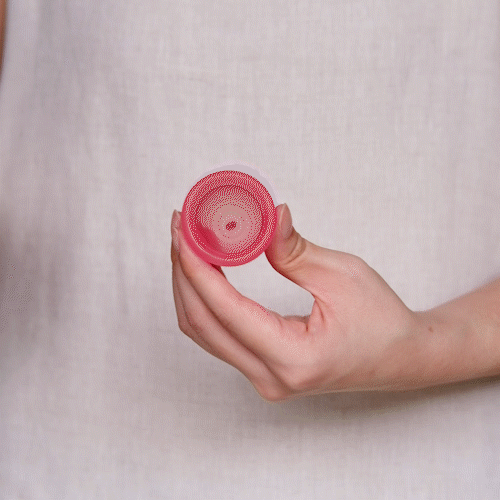 How to use a period cup
If you're new to menstrual cups, check out our step-by-step beginners guide. We promise it's not as complicated as it looks!
Period cup guide