Lena Cup
Regular price

Sale price

RM160

Unit price

per
Lena Cup is designed for the fit and active user. It's a firm and highly leak-proof menstrual cup that will stay put in whatever you do.
If you think you have strong lower body or pelvic muscles, Lena Cup will offer you complete protection!
Lena Cup ranks number 4 on Reviewed.com
Each Lena Cup comes with a cotton storage bag with cute prints!
Size: Small (25ml)
Firmness scale:


Compare Lena Cup with other cups

About the brand

Lena Cup is based and made in the US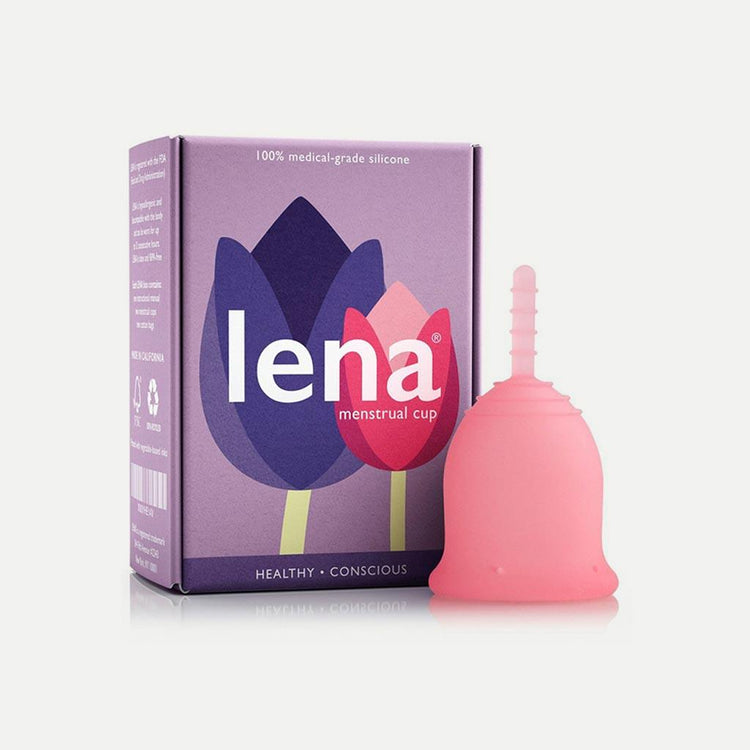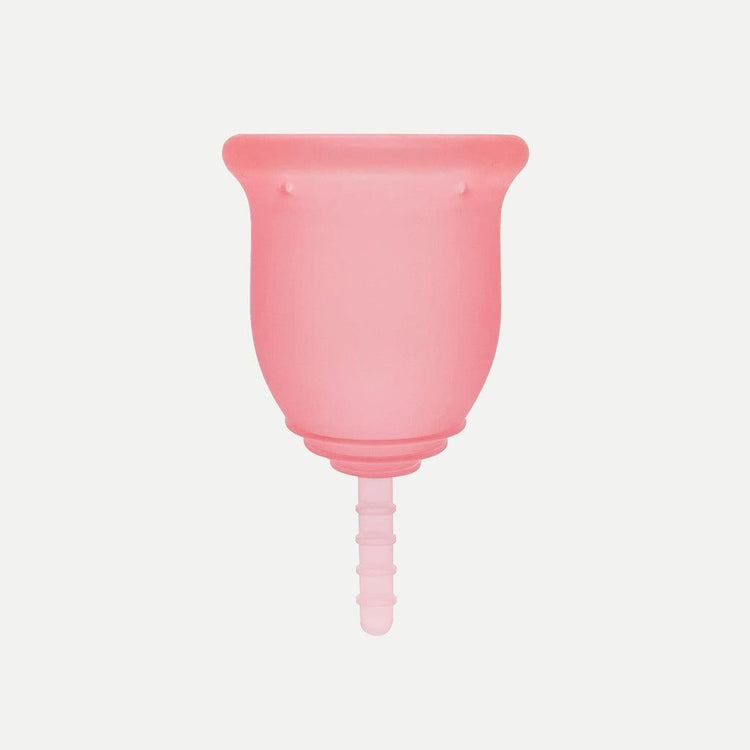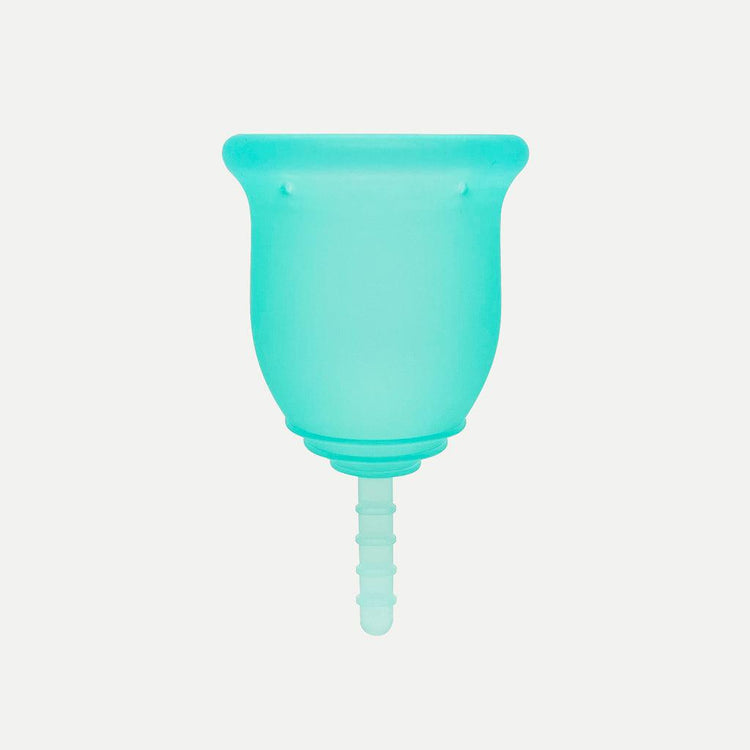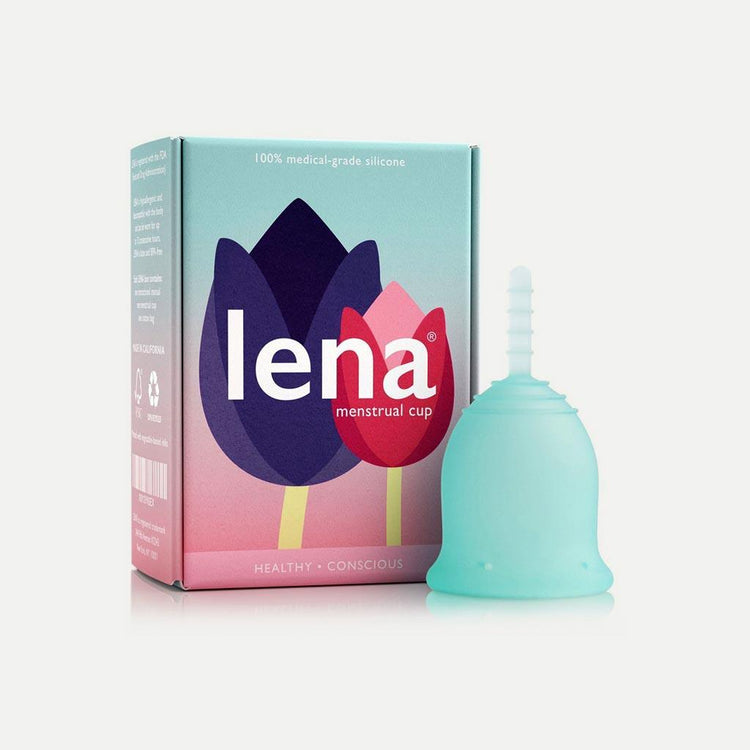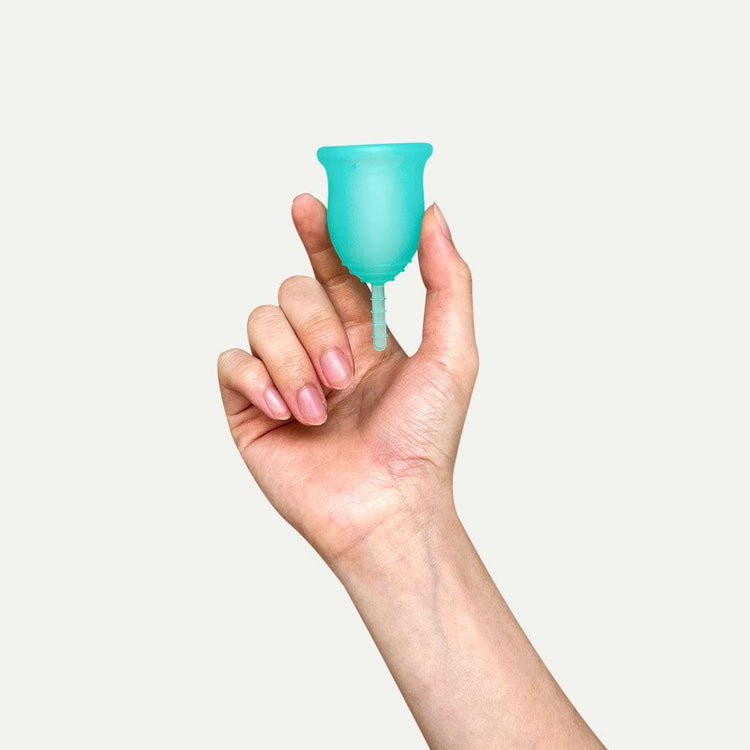 100% premium medical-grade silicone

Vegan and free from animal testing

Lasts for years, avoid constant waste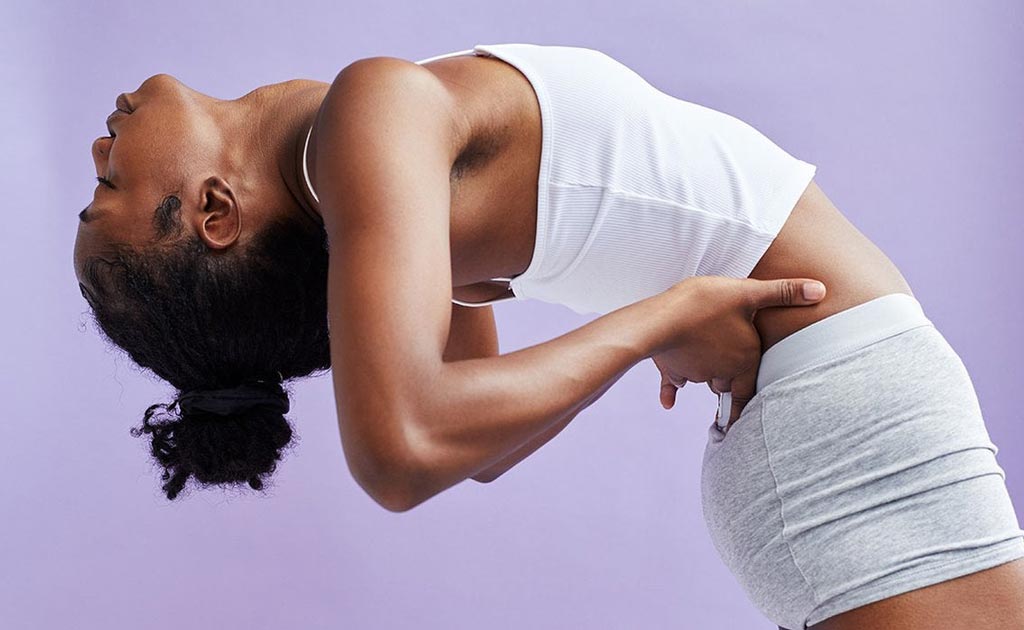 Stay active during your period
Lena Cup is firm enough to withstand any pelvic muscle contraction and it has a strong suction seal. So you can confidently dance, climb, or swim without worrying about leaks! No leaks, no stress, just go with your flow!
Customer Reviews
07 Mar 2023
Vee

Malaysia
SO COMFORTABLE
You don't even feel it! I like it but taking it out is a bit of hassle. I worked out with it and no leaks!
13 May 2022
Jessica

Malaysia
Really loving this cup so far
Once inserted, I really couldn't feel anything at all. It's very comfortable and the colour is really pretty too I used to use OrganiCup but I can really feel the difference for Lena Cup as compared to OrganiCup in terms of the firmness and comfort-wise. When I was using OrganiCup, I could feel it moving inside my body and it sometimes leaks when I'm doing workouts. But with Lena Cup, I think its suction is strong so I can't feel it moving around. It felt very secure in my body. I'm not sure if I'll use OrganiCup for the heavy days. I might just use it on my 4th or 5th days when my period is ending.
04 Dec 2021
S.

Singapore
Worth the buy
Was drawn to how pretty the cup looks, but thought it was a tad expensive. Decided to give it a try as I needed a firmer cup. It fits like a glove! The cup opens easily inside. Made me feel secure too. I would consider myself somewhat active (i.e. I do home workouts and I cycle). So, if you're an active person, the Lena cup is worth getting.